MEET THE FABULOUS TEAM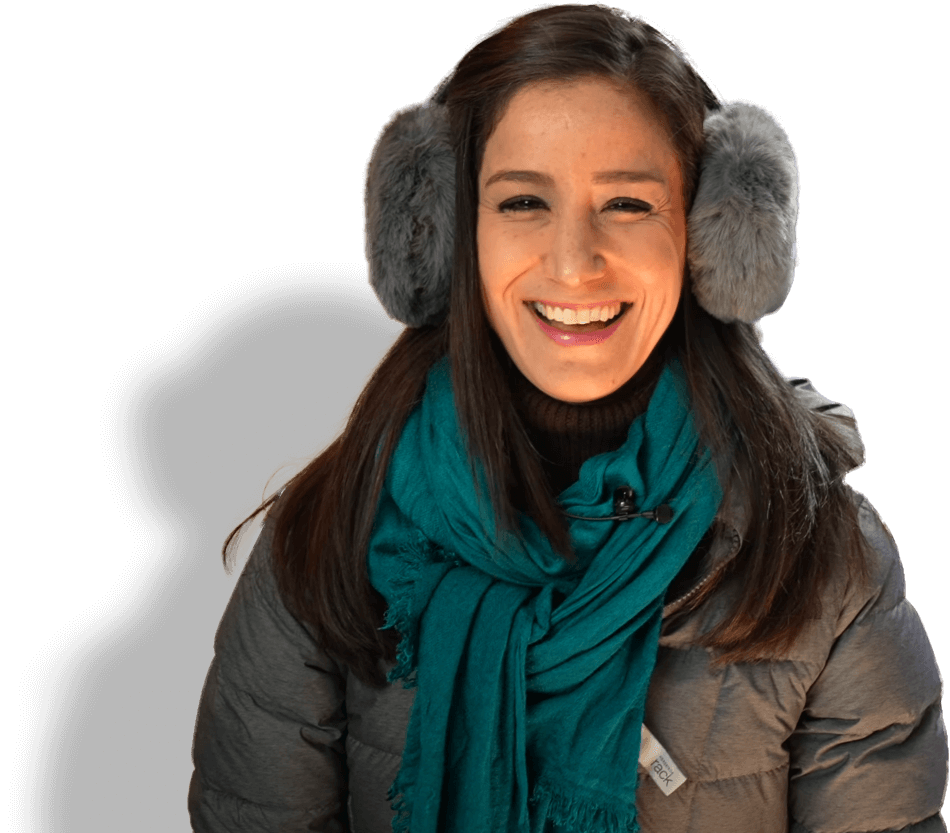 Deb Lee
Sr. Manager of Brand Marketing / Founder & Co-Owner of Lab Tested Inc. / Auto & Tech Journalist / Dog Mom
Deborah's FAB superpower: To make a positive 'can-do' attitude very contagious.
Deborah Lee is a brand marketing professional, business owner, speech language pathologist, and auto & tech journalist with over a decade of experience helping companies build brands, strategies and stories.  In diverse leadership roles, Deb has created impactful initiatives in the automotive, medical, and consumer electronics industries. She strives to be the 'Pollyanna' in every situation—choosing to always play the "glad game" and keeping things positive. Deb has always been known as the first-one-in, last-one-out type of team player and her expertise encompasses filming/editing, brand & co-branding marketing strategy, and niche market integration, although she has recently delved into custom pc building and sim racing as well.
Deb is the Senior Manager of ASUS North America Brand Marketing, a global technology leader in the digital era, and is currently cultivating the image of all four ASUS product lines: ASUS, Republic of Gamers, TUF and ProArt divisions. Entrepreneurial-minded, she is also the Human Owner of Lab Test Inc., a business she founded to 'lab' test the latest model vehicles to see if they're actually dog friendly. Her dog stars, Andie and Abby, happily do "very scientific Lab Testing" on a regular basis. Deb's popular dog-centric automotive/tech social channels, "Andie the Lab" is already fast approaching 200,000 total followers/subscribers and has been viewed over nine million times on YouTube (and counting!).
Backstory to her career highlight: Before Deb started Andie the Lab, the Automotive press fleet frowned upon using pets in their vehicle fleets. It took the better part of three years, but as of 2021, Andie has been in every major manufacturer and was an honorary Press Member Invitee at the 2019 NY Auto Show. Another personal milestone is building her first computer in 2020, with nearly 14 subsequent custom builds mastered the following year.
Passionate about empowering those around her, Deb is also a licensed Speech Language Pathologist with a focus on the neo-natal / infant population in in-patient diagnostics and therapy, and is certified with the American Speech-Language-Hearing Association (ASHA).
Always in the driver's seat (pun intended!) creating automotive content, script writing, solo filming, and branding businesses, Deb finds time to share passions with those around her—whether it's collaborating with a stellar women tribe on the EK Female Advisory Board (FAB), or starting a streaming channel, or riding the wind with the most 'well-travelled' Yellow Labradors on the earth. Her philosophy: 'Approach every event, every scenario with love.' It's no wonder her dogs are so thrilled to be at her side.