Team of fabulous women
We want to celebrate women from every corner of the technology industry, from sim racing to mod building. Every 3 months, we will feature a woman who is contributing her talents and efforts towards improving this vast industry. It will be an opportunity to hear unique stories of how women around the world found their passion for technology and made it their own.
Malika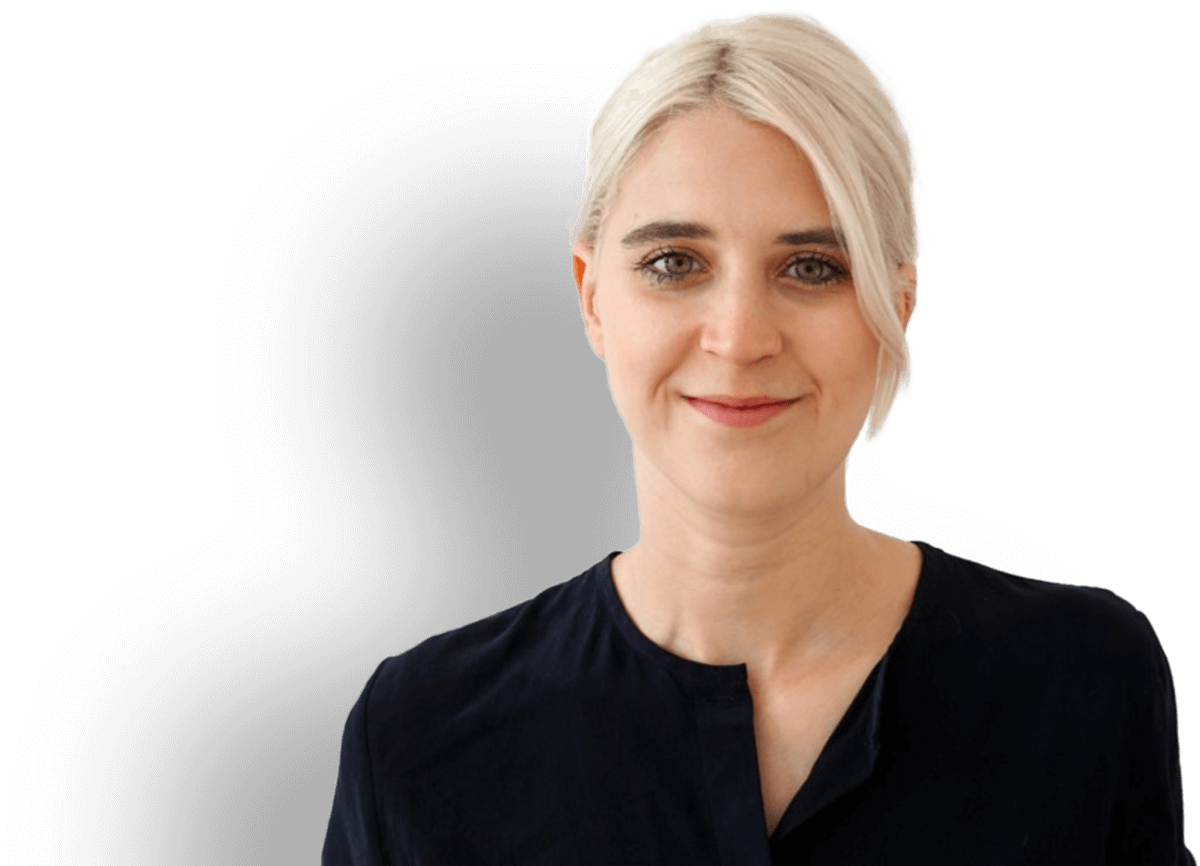 Malika Hartmann
Co-Founder & CEO / Entrepreneur / Content Marketing Expert / Digital Nomad / World Traveler
Malika's FAB superpower: Creating content that inspires women to pursue work in the tech world.
Cori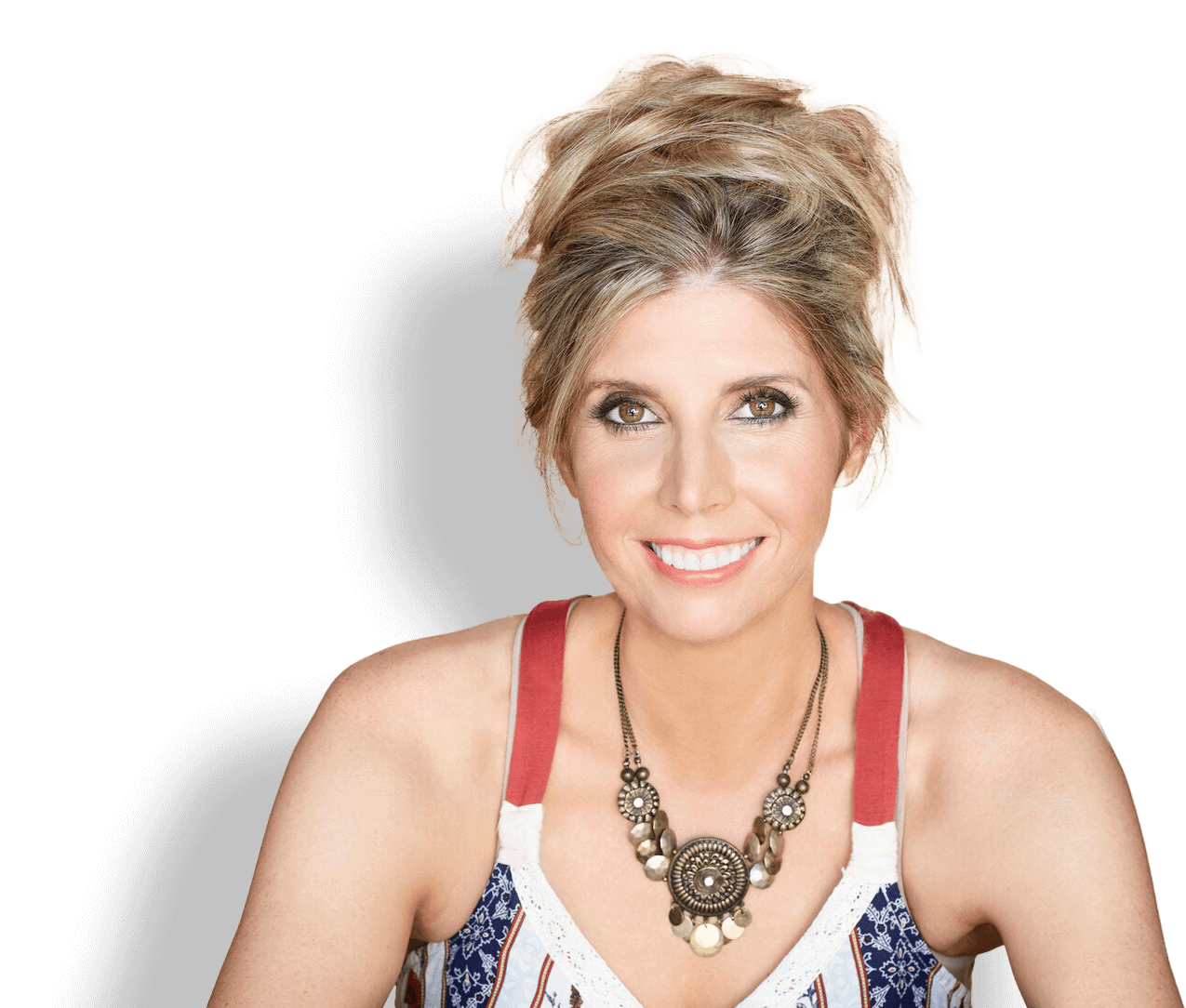 Cori Linder
VP of Marketing / Content & PR Strategist / Agency CoFounder / Brand Storyteller
Cori's FAB superpower:Capturing and communicating the compelling stories behind aspiring women in tech and gaming.
Stefy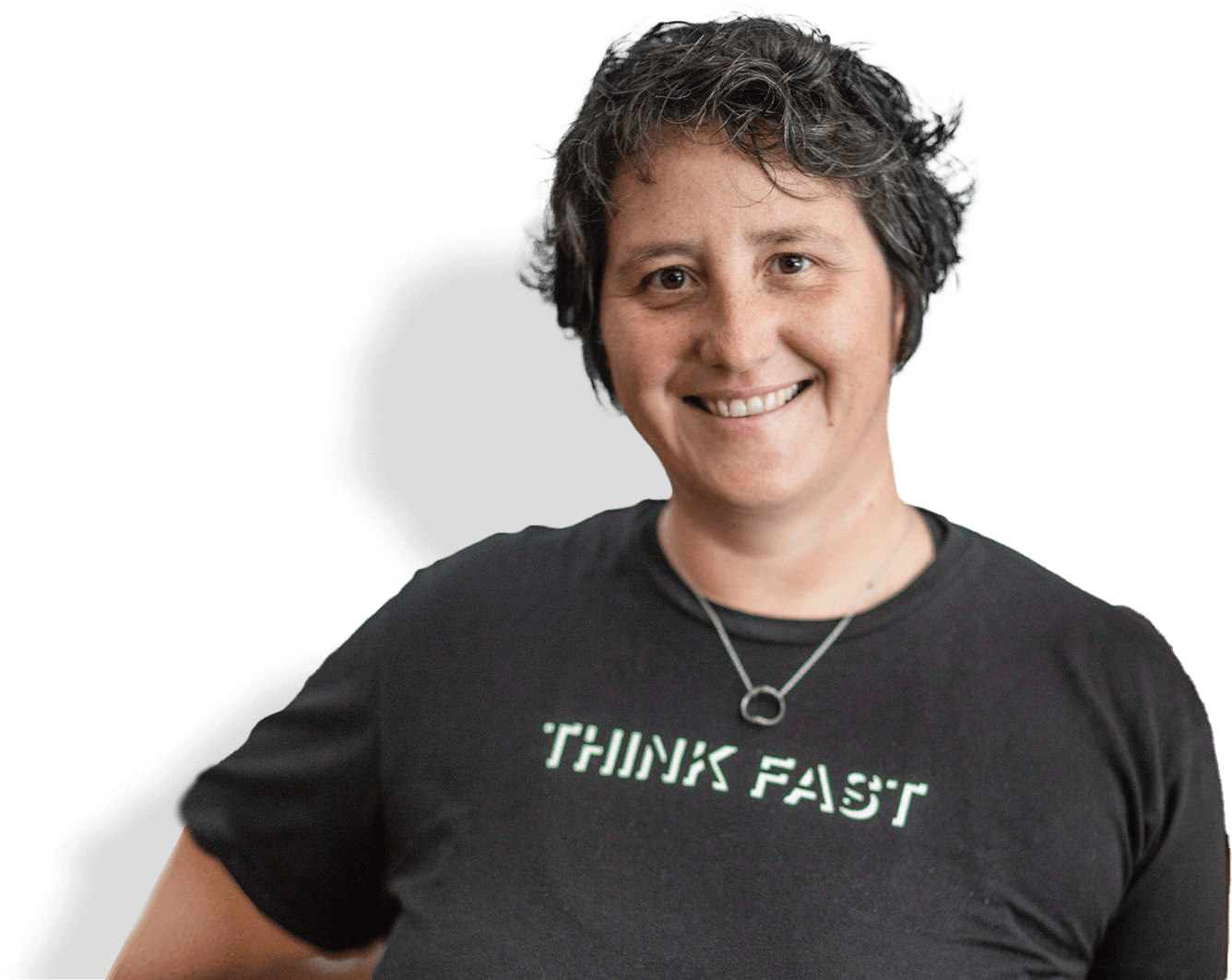 Stefy Bau
Founder & CEO, Init Esports & Init Sports /
Stefy's FAB superpower:Linking tech with motorsports and SIM racing, while supporting women with the same passion.
Deb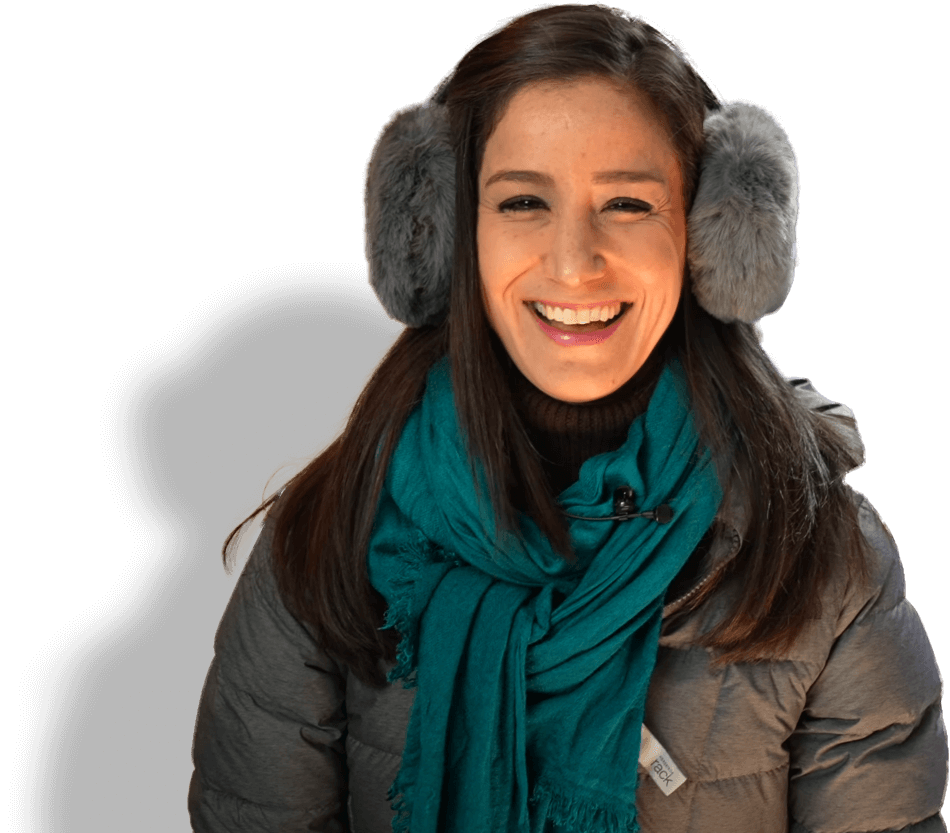 Deb Lee
Sr. Manager of Brand Marketing / Founder & Co-Owner of Lab Tested Inc. / Auto & Tech Journalist / Dog Mom
Deborah's FAB superpower: To make a positive 'can-do' attitude very contagious.
Leslie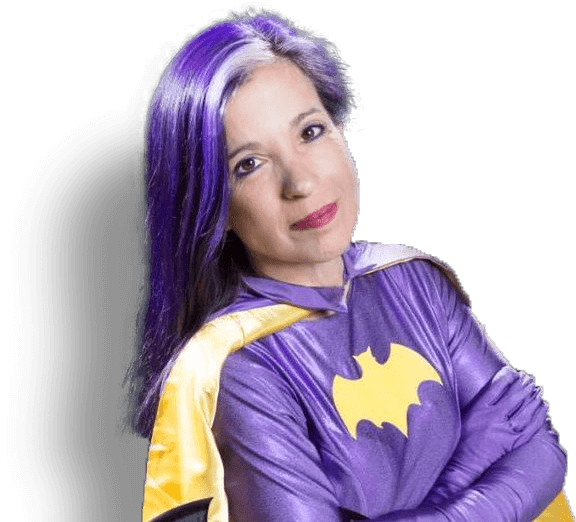 Leslie Pirritano
Marketing & Relationship Strategist / Gamer / Your Best Friend @ AMD
Leslie's FAB superpower: Bringing new ideas, giggles and laughter to every conversation.
Kat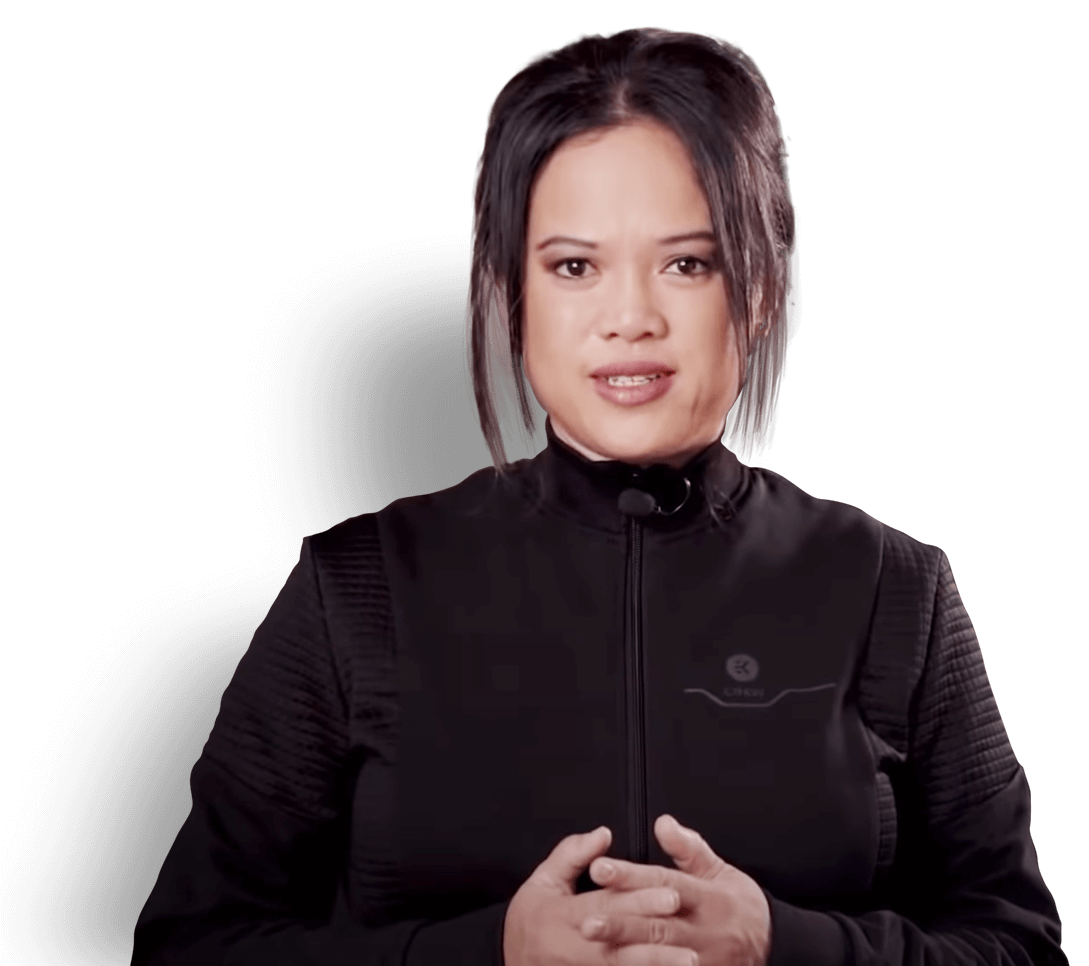 Kat Silberstein
CEO, Americas @ EKWB / Global Explorer / Connector / Tech Shaman
Kat's FAB superpower: Turning ideas and thoughts into reality – she makes things happen.
Erin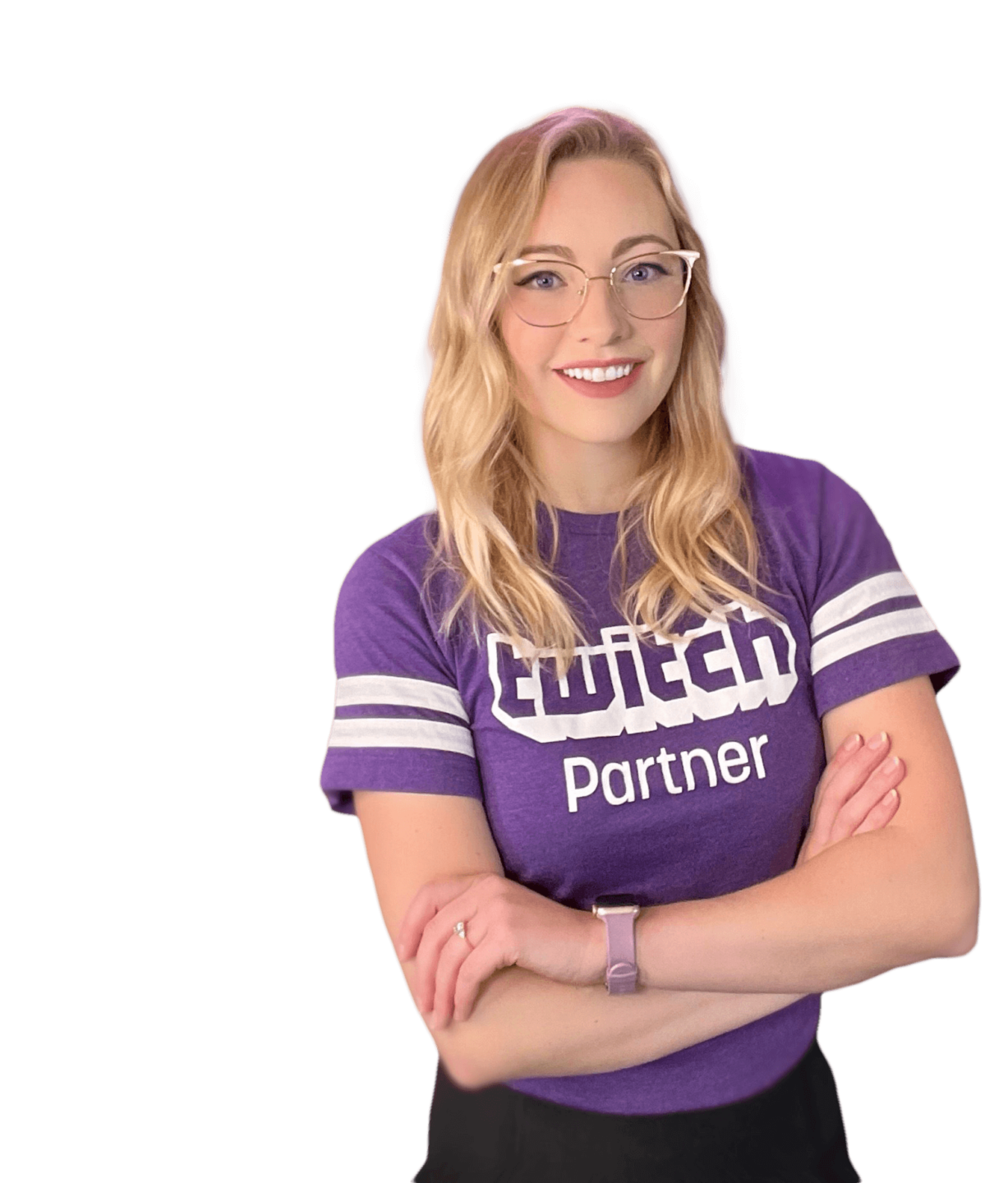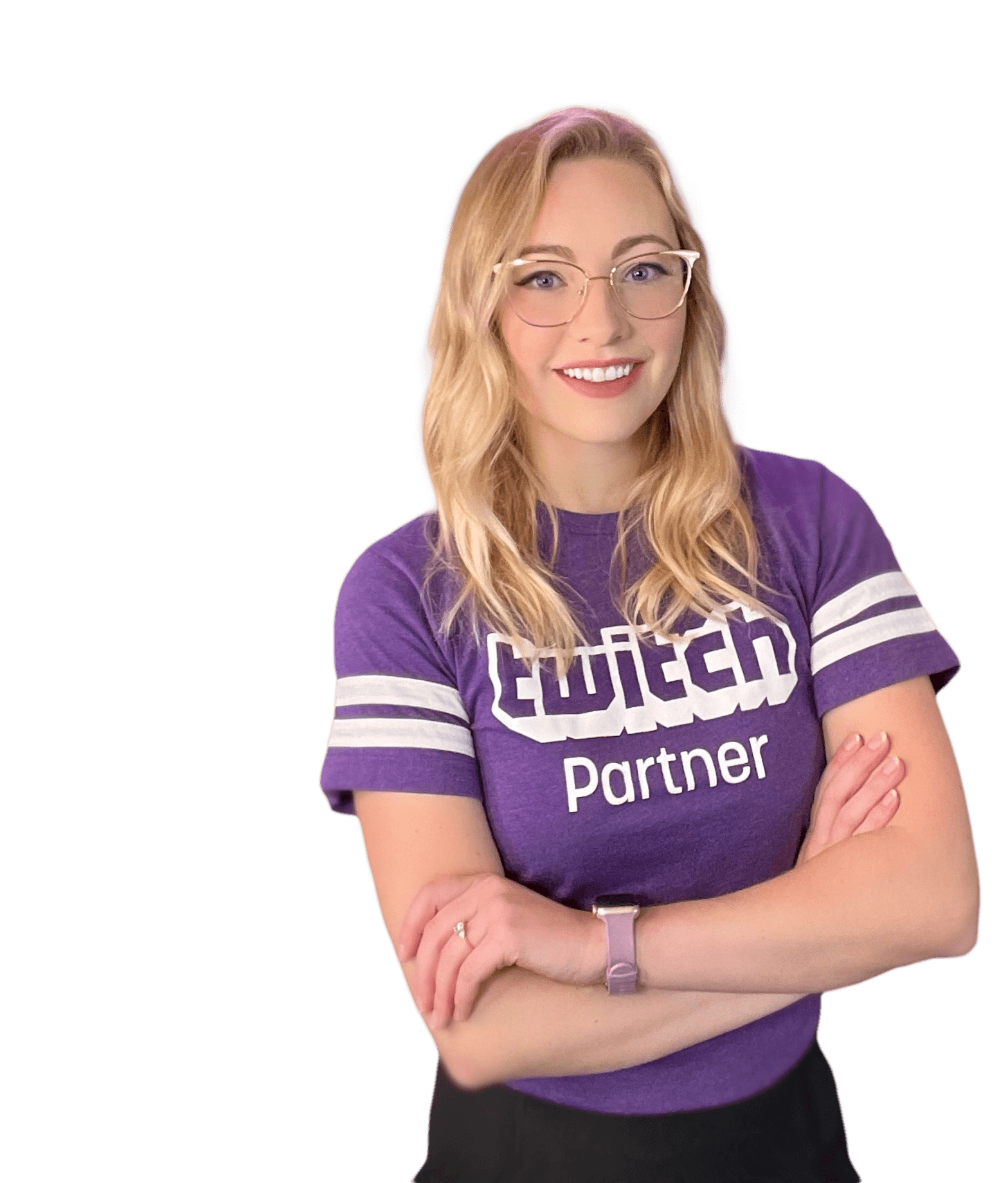 Erin Queen
Content Creator / Brand Builder / Entrepreneur / Live Streamer
Erin's FAB superpower: Enlightening and inspiring women to build a successful career in streaming and content creation.
Tessa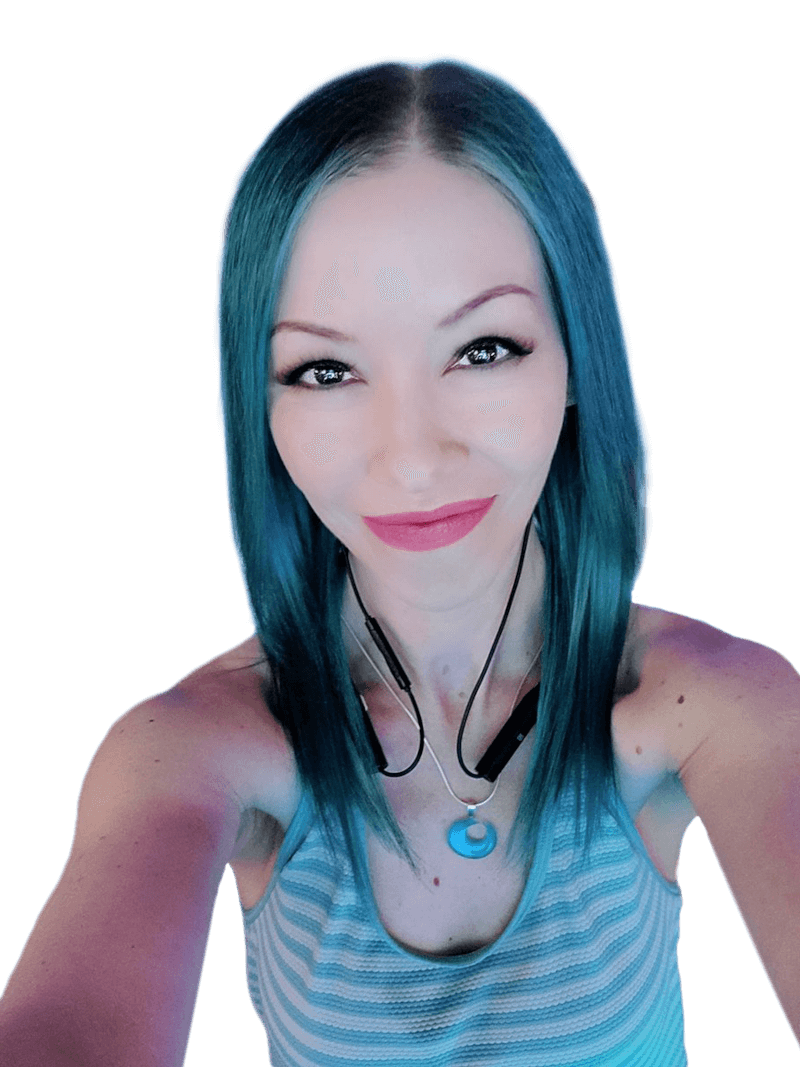 Tessa Games
Bordercast Producer, Editor & Host / Twitch Partner / Content Creator / Brand Builder / Geeky Adventurer
Tessa's FAB superpower: Creating content that makes people smile and inspires them to explore new adventures in tech & in life.