MEET THE FABULOUS TEAM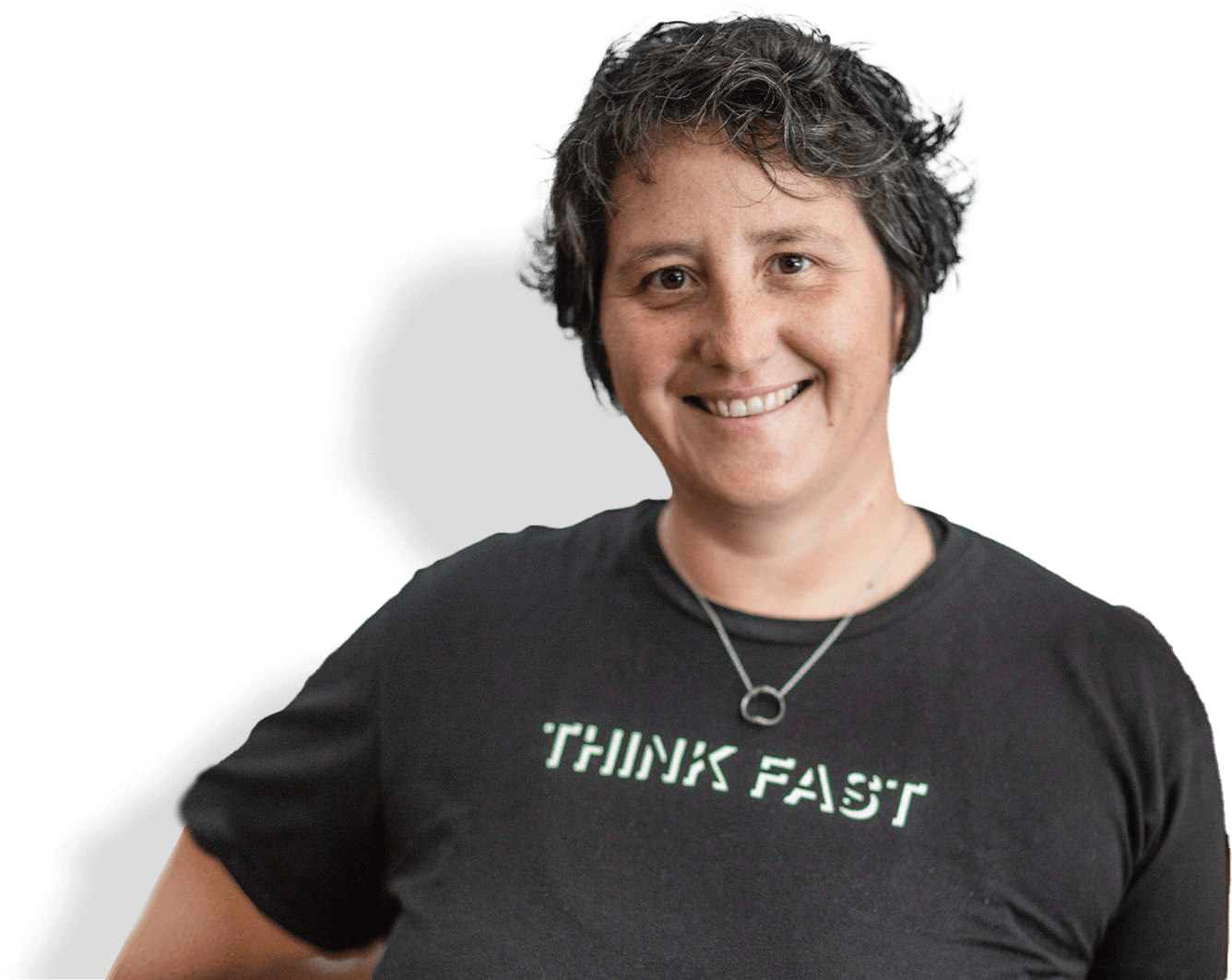 Stefy Bau
Founder & CEO, Init Esports & Init Sports /
Stefy's FAB superpower:Linking tech with motorsports and SIM racing, while supporting women with the same passion.
Stefy Bau is an entrepreneur, 3-time motocross world champion, and the Founder & CEO of both Init Esports and Init Sports, with 20+ years of diversified experience in motorsports, e-mobility and esports. In leadership and advisory roles, Stefy has masterminded with people and brands across Europe and North America to pioneer industries while empowering women of all ages through sports and gaming opportunities. She is a visionary, able to tap into her superpower of immediately seeing the big picture and connecting the dots between opportunities—particularly those that inspire women to have a seat at the table. Her motto: #WomenSupportingWomen.
Stefy founded Init Esports, a fast-growing events creation & promotions company that focuses on bridging the gap in motorsports by using sim racing to open up opportunities for everyone. She also founded Init Sports, a business development company that branches out into motorsports, e-mobility (electric transportations), and also Esports. An official partner of the AMA (American Motorcyclist Association) esports tournaments, her agency hosts events that give people all over the world a unique chance to experience the sport, starting from the digital experience. A recent career highlight is creating Race Me, an event embodying diversity and inclusion that uses SIM racing to unite athletes and gamers from around the world.
Another personal milestone is when Stefy became the first woman in the history of motocross to race professionally with men while conquering three world titles in the women's class. After a career-ending injury at age 28, she signed on as the General Manager of the Women's World Motocross Championship in 2007 and has worked in the Motorsports space ever since, founding successful agencies and consultancies.
Stefy is passionate about creating opportunities that help women and minorities. It's one of the reasons why she holds positions on various non-profit advisory boards, including Women in Sports Tech (WiST), the NCAA Esports commission, and the EK Female Advisory Board (FAB). A former world-class athlete, and recognized as a powerful voice for women empowerment in motorsports, Stefy is invited to be a keynote speaker at high-profile industry conferences. One of her core messages: 'Be you and take the leap!'