MEET THE FABULOUS TEAM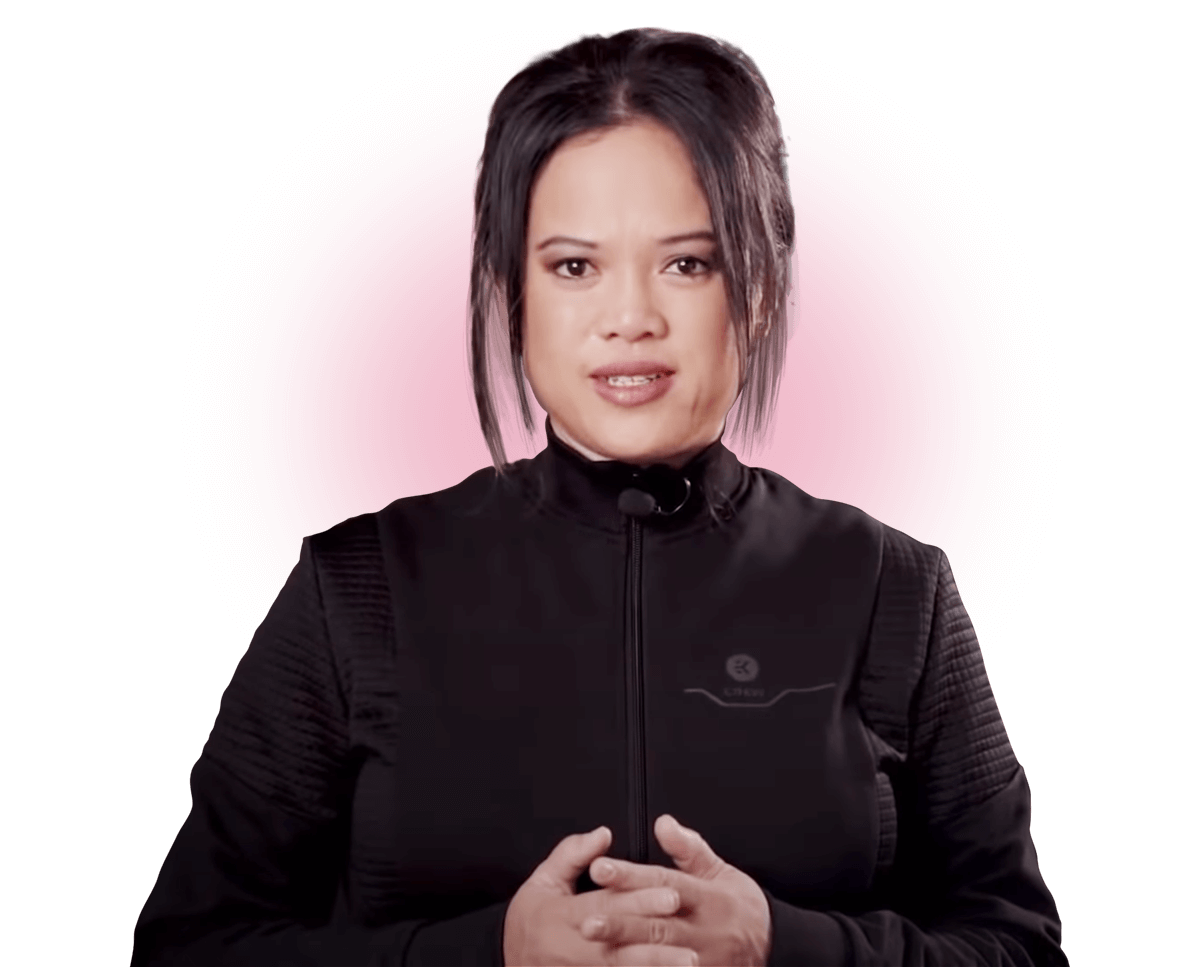 Kat Silberstein
CEO, Americas @ EKWB / Global Explorer / Connector / Tech Shaman
Kat's FAB superpower: Turning ideas and thoughts into reality – she makes things happen.
Kat Silberstein is a marketing & business development executive, with 20+ years of diversified experience advising high-tech companies. She builds marketing communications and PR in ways that accelerate revenue growth. In executive, leadership, and advisory roles, she worked with startups and emerging companies, to multinationals and Fortune 500 brands, including Apple, DELL, Google, Microsoft, Nvidia, and AMD.
Kat is currently the CEO of the Americas for EK Water Blocks, the leading premium liquid cooling solutions provider delivering a complete line of high-end products through a global channel of partners, distributors, and resellers worldwide. Kat leads the company's efforts in the Americas.
Her philosophy: Nurture the passion within the professional. She likes to trigger company/partner events and experiences that bring people together in ways that advance the tech space, and initiates conversations around #technology, #innovation and #passion.
Kat studied Marketing & Communications at Stanford University, speaks at global industry conferences, and belongs to numerous marketing and management groups worldwide.
She is President of the (sponsored by EK) Female Advisory Board (FAB), a collective of top experts and noted thought leaders creating an international platform for women to thrive in all corners of the tech industry— from gaming, marketing, and streaming to hardware development.
When Kat is not driving new business initiatives, building partnerships and creating marketing campaigns, she might be riding her Ducati around the California coast or searching for the next new #katyums experience in her hometown of Napa, CA.