MEET THE FABULOUS TEAM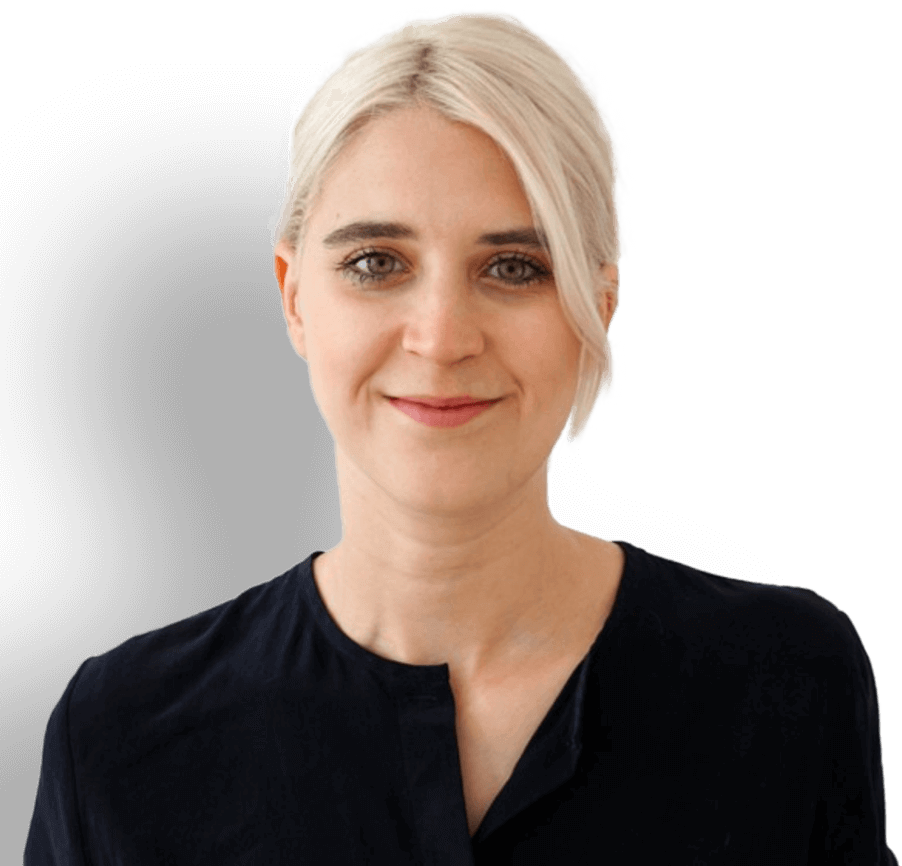 Malika Hartmann
Co-Founder & CEO / Entrepreneur / Content Marketing Expert / Digital Nomad / World Traveler
Malika's FAB superpower: Creating content that inspires women to pursue work in the tech world.
Malika Hartmann is an entrepreneur, content marketing expert, and campaign creator who leverages the power of words to create positive impact in the gaming, hardware, publishing and gaming industries. In business leadership, corporate and agency roles, Malika has worked on growth initiatives with big brands like Microsoft, Sony Interactive Entertainment, Nintendo, NVIDIA, and Ubisoft as well as with start-ups and small companies. Over the years, she has been able to hone her superpower in customer bonding and networking in ways that nurture long-term relationships and drive business growth. Her expertise: content marketing, sales and social media marketing.
Malika is currently the CEO of Hartmann & Hartmann OÜ, an independent marketing agency she co-founded at age 27 to create and implement content marketing strategies in the gaming sector. She oversees several of the content marketing campaigns published online on insidegames.de and in the BILD newspaper, one of the largest newspapers in the world.
Before co-founding Hartmann & Hartmann, Malika worked at Mediaplanet, the world's leading content marketing group. As senior project manager, she oversaw the creation and execution of several content marketing campaigns published online and in newspapers, including BILD, FAZ and FAZ Woche. Her contributions culminated in campaigns that were enthusiastically embraced by the gaming industry and readers.
A career highlight is developing a successful gaming print campaign with a fast-growing client base—an achievement the company had previously not experienced. Another milestone is building Inside Games into a big gaming brand with multiple products. Malika especially thrives in environments when she can think outside-the-box; for example, she was thrilled to build a beer-cooled branded PC for Warsteiner beer company.
When Malika is not building content marketing campaigns, PCs or her company, she is likely building her travel portfolio—already over 50 countries visited (and counting!). Her life philosophy: Be kind to all.