MEET THE FABULOUS TEAM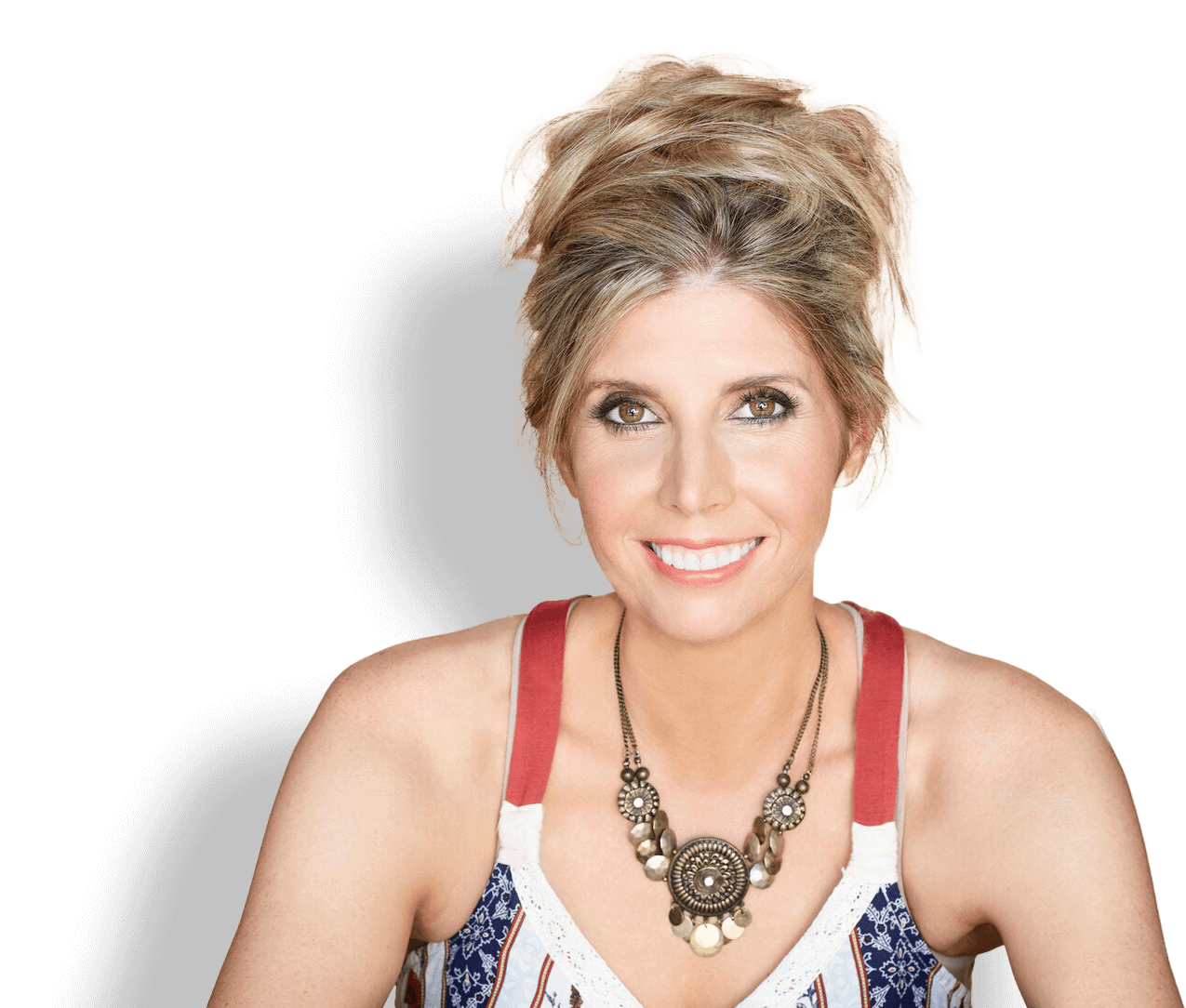 Cori Linder
VP of Marketing / Content & PR Strategist / Agency CoFounder / Brand Storyteller
Cori's FAB superpower:Capturing and communicating the compelling stories behind aspiring women in tech and gaming.
Cori Linder is a content strategist, PR pro, marketing writer, and a brand storyteller at heart who helps companies and individuals market themselves in impactful ways. She has 20 years' experience in all major forms of branding & content development, which includes developing high ROI and award-winning campaigns for brands in retail, health, wellness, software, entertainment and tech. She has also lived in the advertising agency world, servicing startups and emerging companies, to multinationals and billion-dollar brands.
Cori is the VP of Brand & Marketing at Polygroup, a consumer goods world leader in seasonal home decor and outdoor recreation products, and also the largest global manufacturer of artificial Christmas trees. She also co-founded The BrandBox Agency, which helps companies, executives, entrepreneurs and influencers build their brands, and has worked on high-profile projects for Lucky Brand, Raw Sugar Living, Marquis Beverages, Microsoft Azure, EVA Airlines, JT Racing USA, World of Dance, Scale Media, and more.
An editorial writer obsessed with interviewing inspirational people, Cori has columns in Forbes, Thrive Global and Modern Mom magazine. She holds a Master's degree in Professional Writing from USC and a B.A. degree in Communication Studies from UCLA. She has a second Master's degree in Management from APU, and is a Member of the EK Female Advisory Board (FAB) that supports women in tech. For more than 10 years, Cori taught as a guest lecturer and adjunct professor at private and public universities in business writing, integrated marketing, principles of marketing, and organizational behavior & management.
Growing up as a competitive swimmer (long-distance Freestyler!) and passionate about empowering the next generation, Cori volunteers as a swim team coach for youth programs.