MEET THE FABULOUS TEAM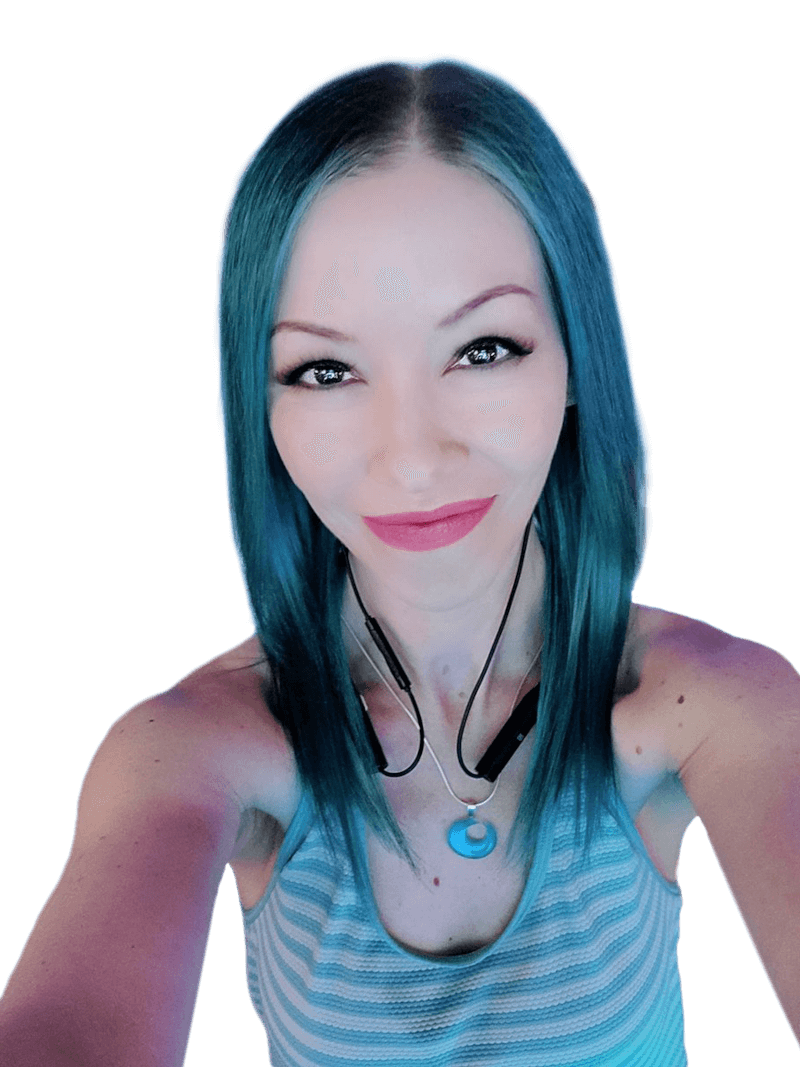 Tessa Games
Bordercast Producer, Editor & Host / Twitch Partner / Content Creator / Brand Builder / Geeky Adventurer
Tessa's FAB superpower: Creating content that makes people smile and inspires them to explore new adventures in tech & in life.
Tessachka has been a full-time streamer on Twitch for 7.5 years. Tess loves all kinds of games from RPG to FPS. She especially enjoys the interactivity of Twitch and how it allows her to get to know people from all walks of life, all over the world, with shared interests in everything from gaming to running to technology and herpetology.
During her time as a streamer, she's worked with game companies like Hairbrained Schemes, Squaresoft, Amazon Games Studios, 2K Games, Gearbox Software and many others. She's also worked with several technology companies including Lenovo, Avermedia and AMD to help launch and promote their streaming and gaming related products.
Tess has used her stream to help raise funds for St. Jude Childrens Hospital, the Australian Red Cross, Minnesota Freedom Fund, the 1000 Dreams Fund, Extra Life, Operation Supply Drop, and Game Changers. She truly appreciates the reach her social media presence has provided and hopes to continue to use it to help and to learn.